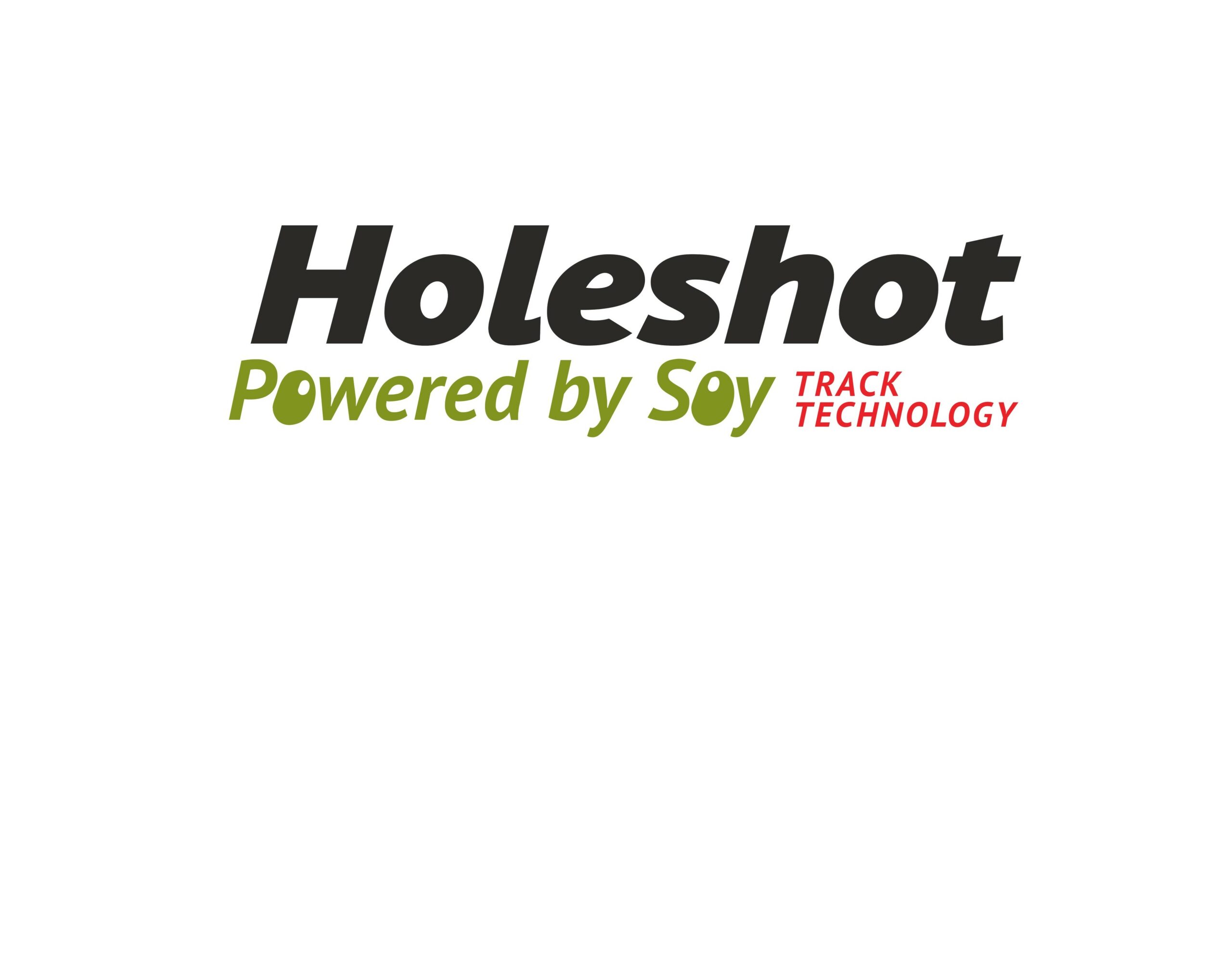 Now announcing the all new Pro Puller Holeshot!
This tire will be available in 24.5X32 10 ply, 12 ply, and 14 ply. The Holeshot will feature a 6% increase in total tread width, meaning about 27 more square inches in total footprint on the ground. With this new design, we will have the widest legal tire on the market, conforming to all sanctioned pulling league rules. It seems that every year, more and more horsepower is found in each class, and we want to help you put every bit of it into the dirt! We are expecting only about 20 lbs increase in weight per tire, keeping us right in line as the lightest molded pulling tire on the market. While the Holeshot is our new development, the original Full Pull tire will still be available for production moving forward.
In addition to the widening of the tread, we have worked with engineers at our factory to come up with a new rubber compound that features Soybean Oil that we are calling Soy-Track Technology. Studies have found Soybean oil to increase tread life in tires by 10%. It has also been proven to increase traction in tires in low temperature and wet conditions. Our hope is this will increase traction especially for winter, early spring, late fall, and pulls after the sun goes down. Soybean oil has been found to be more sustainable in tire production as well, helping to keep the cost of tires down. We realize many of our customers produce soybeans, so why not add it into our product line and help out the farm economy? This new compound will be used in all our tires produced in the United States moving forward. It is important to note this change will not affect the hardness of the rubber on the tire.
Call us, or your cutter before January 31st to have a set ready for outdoor pulling season 2021! Any purchase of a pair of Holeshot tires by the end of February will enter you into a raffle to win an engraved commemorative edition shotgun. (Details and literature on raffle will be coming soon) "Power Means Nothing Without Traction"