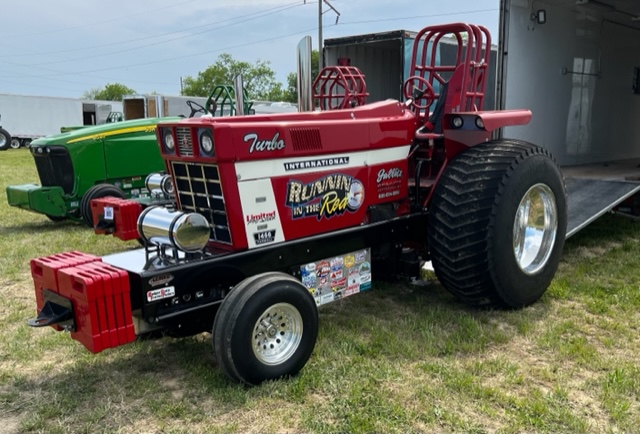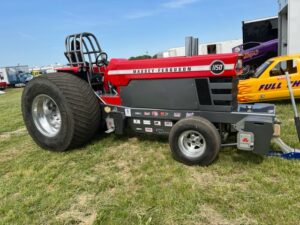 The pullers championship took place over the May 13-14th weekend, and was a very well organized and fun event for all! The event featured 11 powerful classes filled with pullers hand picked and voted by fans. Class winners were crowned based on the combined distance of the 2 nights of pulling. Many of the competitors were sporting either the Full Pull or Holeshot tires by Pro Puller Tires, and the results did not disappoint.
Robbie Lemke took the Pro Stock win by 12 foot overall, and was helped out by a monster 339.12 pass on Saturday night. there were 8 tractors out of 10 on our newest tire, Holeshot.
Nick Gallitz squeezed out the win over Chris Aschliman by 4 foot combined, making it a tight race after both tractors secured top 2 finishes over the weekend.
In the Unlimited Superstock class, Mike Novinger powered Full Tilt to a 2nd place overall finish through the weekend.
For more information on the tires we offer, call 402-840-0244!